Greetings fellow drummers…lots going on at Rhythmbridge right now so hold onto your sun hats…here's an update.
A Brand new Rhythms of the World term is up and running and going really well. Always room for new drummers though, so feel free to pop along on a Monday night to see what we are all about.
Our next Wee Drum Gathering is just around the corner. Still a few places up for grabs so let me know if you are interested.
We are heading into our busiest time for Rhythmbridge school workshops.  There are one or two dates left open this school term, but move quickly if you want to secure a spot.
Festival season is just around the corner and we will be appearing at the following Festie's this summer, with our famed Community Drum Circles.
Beatherdern We'll be hanging out with Alimac, John Tree and the fabulous peeps at the The Perfumed Garden
Sign Circle The UK's Largest Deaf  BSL Festival will feature a drum circle or two from yours truly. Here is what they have to say about us….oh and when they say Old Mate they means we've known each other a while…OK? 😉
DRUMMING WITH RHYTHMBRIDGE
Paul from Rhythmbridge is our old mate. His drumming workshop is an interactive, imaginative and mind-blowing experience for adults and children alike! No skills needed – come and join the drumming circle!
Stainsby Festival Summer wouldn't be summer without Stainsby and two of my fave circles of the summer. I love going here and they love having me so it's always a place where my Heart can sing…and it does. They also do a very nice line in Ales 😉 See you there.
So plenty to be getting your munchers into…Hope to see you along the drumming  highway sometime soon.
Keep Banging Your Bongo's  😉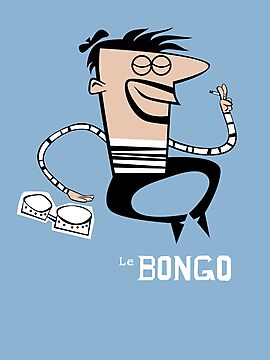 P x